Software Development Company
Cyfrania is a custom software development and consulting company. We help our customers to build apps and websites to support their business. Throughout the entire development process we prioritize the long-term success of our customer's product. We make sure that the software we build is easy to maintain and extend, allowing the businesses to adapt and grow.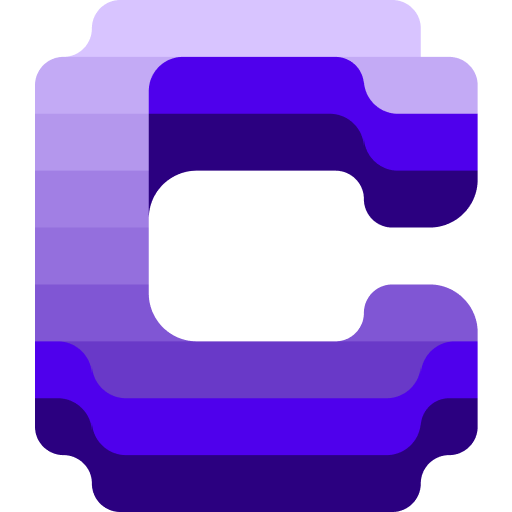 Featured Articles
Explore our handpicked top articles focusing on the strategic aspects of technology projects and startup ventures, essential for every business-minded individual.
Recent Articles
Stay updated with our most recent write-ups, providing fresh perspectives on launching and managing technology projects.